Our Summer STEM Programs
Titan Robotics offers a variety of STEM-themed summer programs for students from kindergarten through ninth grade. All of our content is developed and taught entirely by team members, and our camps are held at T.C. Williams High School.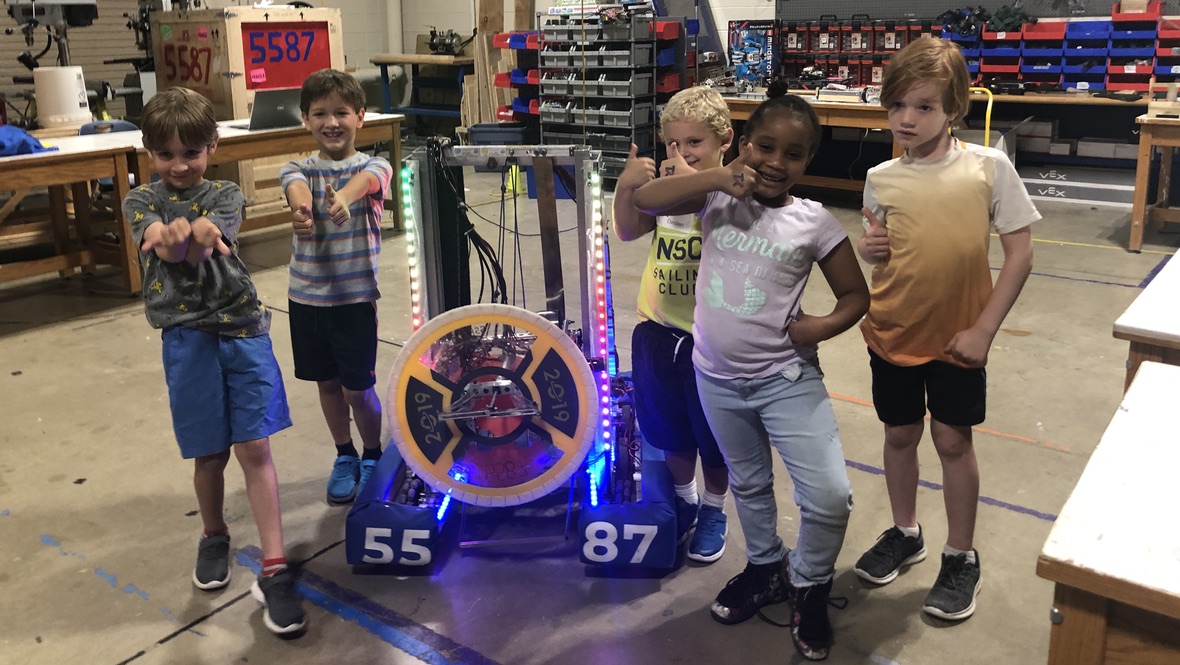 To register for our camps, fill out this form. Our half day camps cost $215 and our full day program costs $325. If registering for two half day camps, the cost is discounted to $400. Payment must be submitted by mailing a check made out to Titan Robotics 5587 Boosters to 3213 Duke Street #824 Alexandria VA 22314.
We offer full or partial need-based scholarships for all of our summer programs! If you would like to apply for a scholarship, simply indicate this on the registration form.
READ MORE ABOUT OUR SUMMER 2020 PROGRAMS BELOW:
---
Intro to Engineering and Robotics
Grades K-2    |    August 3-7    |    9AM-12PM    |    $215
Campers will work together to discover the basics of robotics and engineering through mini projects and exploration. This camp is great for kids interested in FIRST LEGO League and FIRST LEGO League Jr.!
---
Explosions, Collisions, and Catapults!
Grades K-2    |    August 3-7    |    1PM-4PM    |    $215
Have a blast learning the science behind explosions, collisions, and catapults while launching projectiles and (safely) blowing things up! This camp is a fun introduction to Newton's Laws and physics.
---
LEGO Mindstorms
Grades 3-5    |    August 10-14    |    9AM-12PM    |    $215
Campers will work in teams to build and program LEGO Mindstorms robots to compete in fun challenges by using the engineering design process. New activities will allow returning campers to build on their skills from last year. This camp is great preparation for FIRST LEGO League!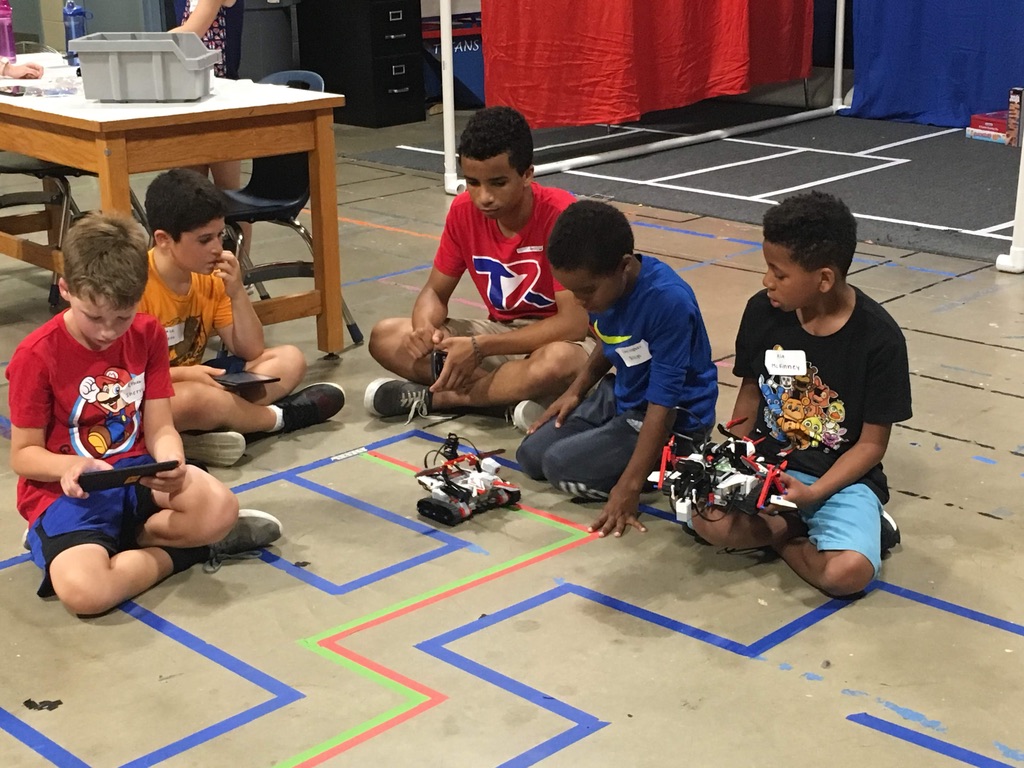 ---
Rocketry
Grades 3-5    |    August 10-14    |    1PM-4PM    |    $215
Titan Robotics Rocketry camp is out of this world! Campers will have the opportunity to learn about the science of rockets and space travel through interactive lessons, and then design and build TWO of their own rockets which will be launched at the end of the week!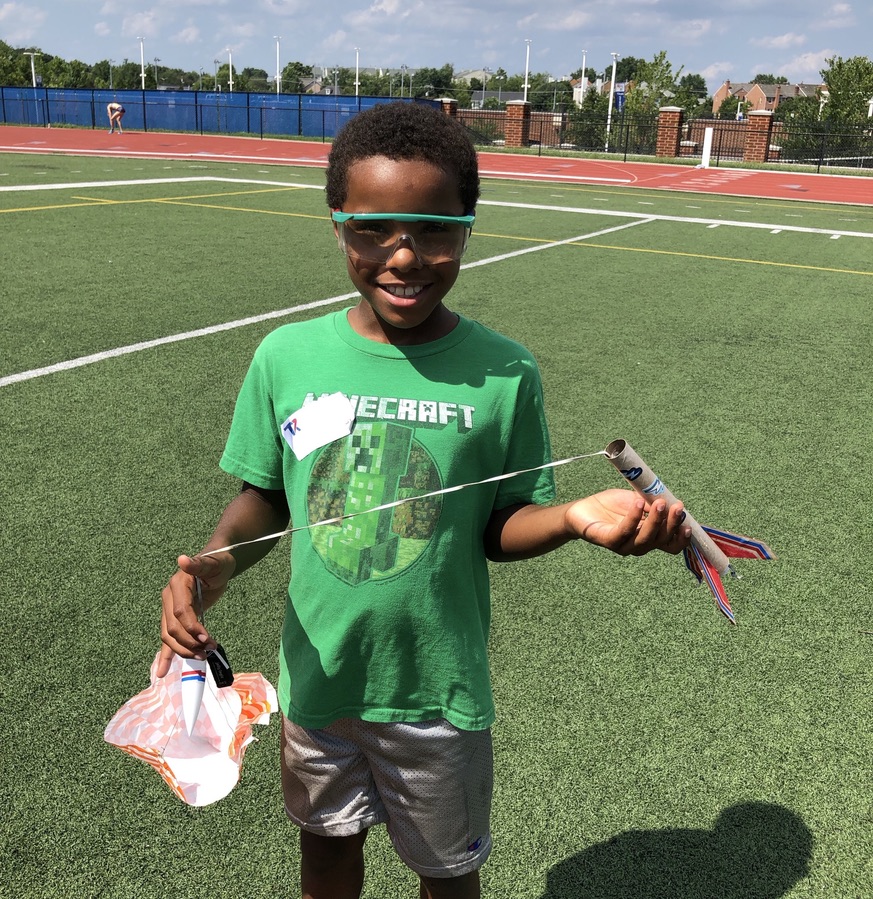 ---
Introduction to Java Programming
Grades 6-9    |    July 27-31    |    9AM-4PM    |    $325
Go from zero to hero in Java programming! Campers will progress from the basics of Java programming to a final project of their choosing, incorporating the skills they learned throughout the week. This camp will go further in depth than the half day camp last year, but no prior experience is needed, making this camp great for both new and returning campers!
---